Company registration in Jharkhand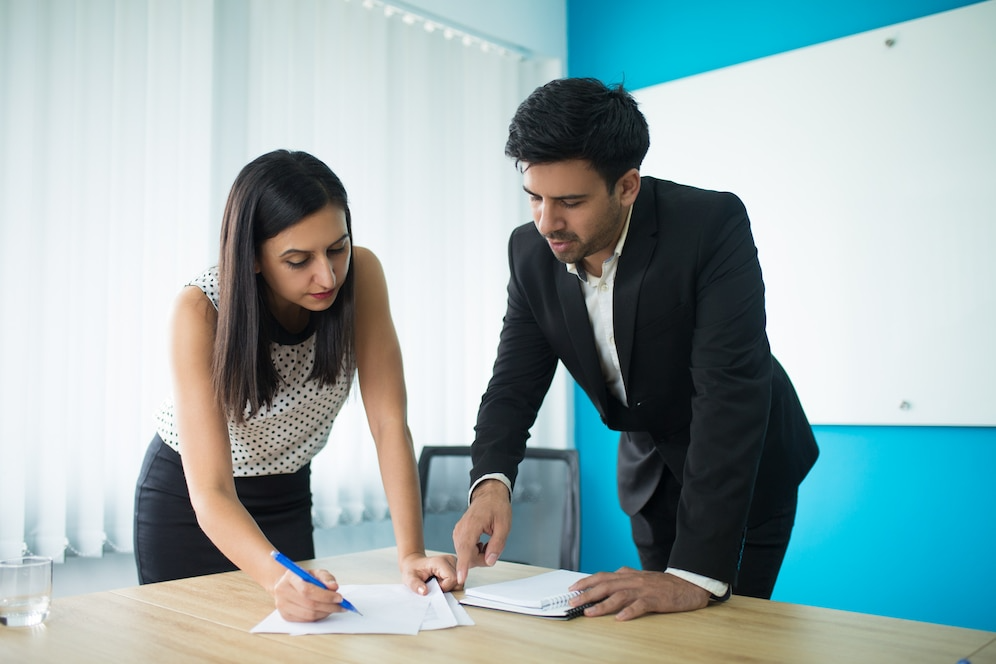 Simplified Company Registration in Jharkhand: Your Pathway to Establishing a Company
Advantages of Company Registration in Jharkhand
Setting up your company in Jharkhand offers unique advantages, as the state's rich natural resources and business-friendly environment create a favorable backdrop for success.
Easy Steps to Register Your Company in Jharkhand
Leveraging Jharkhand's Business Landscape:
Harness Jharkhand's abundant natural resources to fuel your business growth.
Explore opportunities in the state's emerging sectors for business expansion.
Benefit from the skilled workforce available in Jharkhand to enhance your company's progress.
Embarking on the journey of company registration in Jharkhand opens doors to a world of possibilities. With this user-friendly guide, you can confidently navigate the process and leverage the state's unique advantages. Utilize Jharkhand's resources and supportive business environment to turn your entrepreneurial aspirations into reality
For more or any information about Intellectual Property Rights (Trademark, Patent, Design, Copyright, Industrial Design, Domain Name, International Trademark and IP Registrations and Corporate & Legal Services etc.