Company registration in Karnataka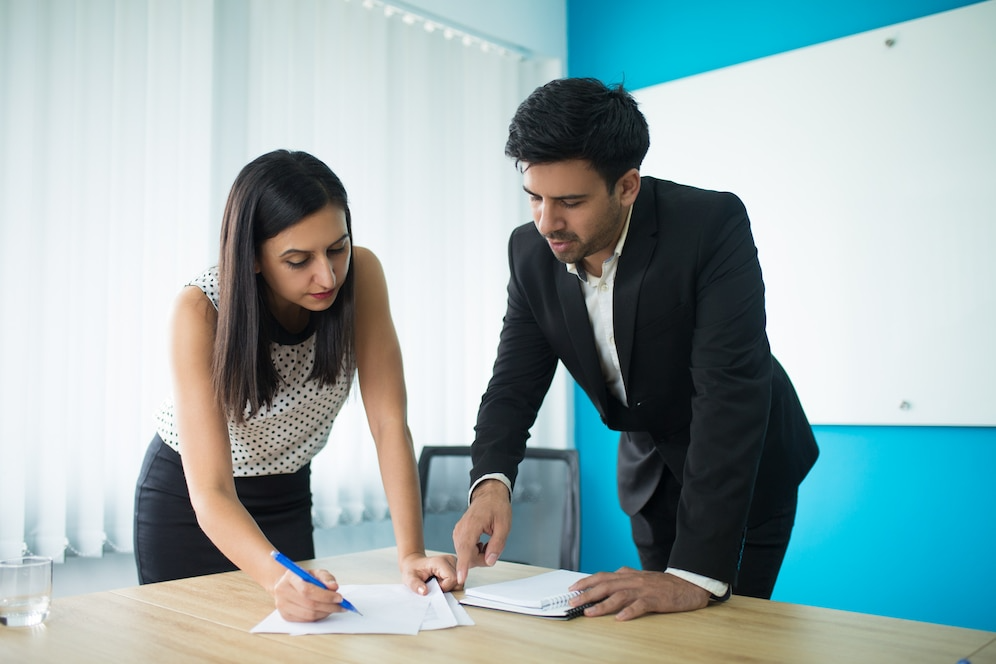 Simplified Company Registration in Karnataka: Your Roadmap to Establishing a Company
Advantages of Company Registration in Karnataka:
Opting to set up your company in Karnataka provides distinct advantages, as the state's technological advancements and supportive business ecosystem foster an environment conducive to success.
Easy Steps to Register Your Company in Karnataka:
Leveraging Karnataka's Business Landscape:
Tap into Karnataka's technological advancements to drive innovation within your business
Exploit the state's diverse market potential across various industries.
Benefit from a skilled talent pool that Karnataka offers to propel your company's growth
Embarking on the journey of company registration in Karnataka means emboldening your business with innovation and opportunity. With this user-friendly guide, you can confidently navigate the process and harness the state's distinctive advantages. Let Karnataka's technological vibrancy and supportive business environment propel your entrepreneurial dreams towards realization.
For more or any information about Intellectual Property Rights (Trademark, Patent, Design, Copyright, Industrial Design, Domain Name, International Trademark and IP Registrations and Corporate & Legal Services etc.