Company registration in Kolkata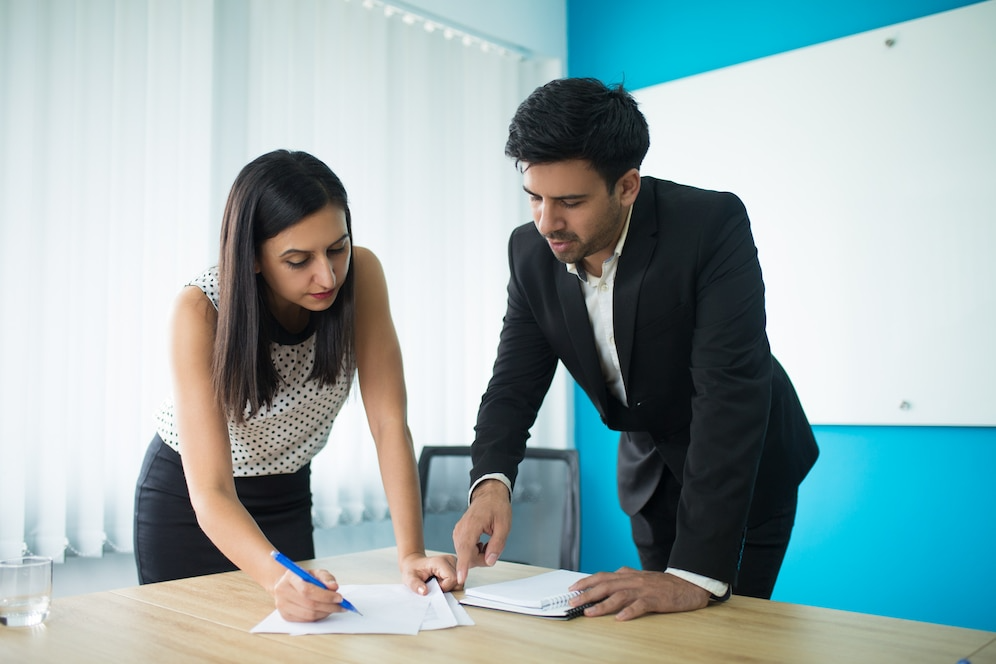 Navigating Business Establishment in Kolkata: A Guide to Company Registration with P2Lexperitus
Advantages of Company Registration in Kolkata:
Kolkata's advantages as a business destination include its strategic location, rich cultural heritage, and a mix of traditional and emerging sectors such as manufacturing, IT, arts, and education. Registering your company here offers access to a skilled workforce and a dynamic market.
Step-by-Step Guide to Company Registration in Kolkata with P2Lexperitus:
Leveraging P2Lexperitus for Success:
Registering a company in Kolkata through P2Lexperitus unlocks a realm of possibilities in a city that blends tradition and progress. This guide equips you with the knowledge to confidently embark on the company registration journey. Kolkata's rich cultural heritage, coupled with its diverse business ecosystem, forms the foundation for a promising business venture. Embrace the opportunities that Kolkata presents and step into the world of entrepreneurship with P2Lexperitus by your side.
For more or any information about Intellectual Property Rights (Trademark, Patent, Design, Copyright, Industrial Design, Domain Name, International Trademark and IP Registrations and Corporate & Legal Services etc.