Company registration in Maharashtra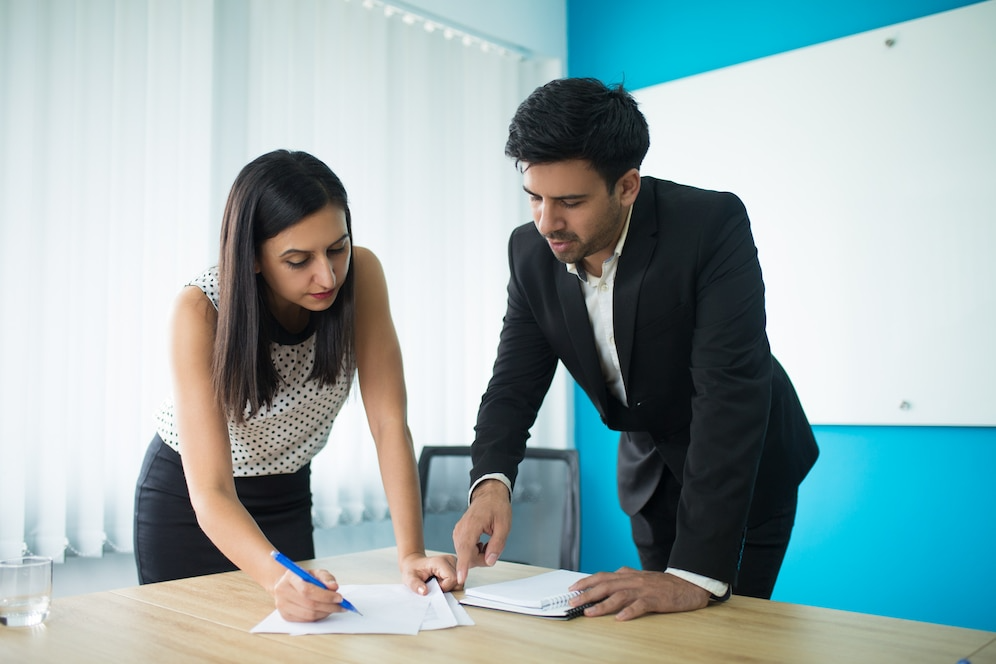 Uncovering New Business Opportunities in Maharashtra: A Complete Guide to Registration Process with p2lexperitus
Advantages of Company Registration in Maharashtra:
Maharashtra's advantages as a business destination include its strategic location, robust infrastructure, and varied industries. The state's blend of modern growth and cultural heritage makes it an optimal choice for business establishment.
Step-by-Step Guide to Company Registration in Maharashtra with p2lexperitus:
Leveraging Maharashtra's Business Environment with p2lexperitus:
Company registration in Maharashtra, facilitated by p2lexperitus, presents a gateway to a realm of business opportunities in a state celebrated for its cultural richness and economic potential. This guide empowers you to confidently navigate the registration process. Maharashtra's diverse industries, coupled with p2lexperitus's expertise, provide a promising foundation for your entrepreneurial journey. Embrace the opportunities Maharashtra offers and embark on your business venture with determination and innovation.
For more or any information about Intellectual Property Rights (Trademark, Patent, Design, Copyright, Industrial Design, Domain Name, International Trademark and IP Registrations and Corporate & Legal Services etc.