Company Registration in Noida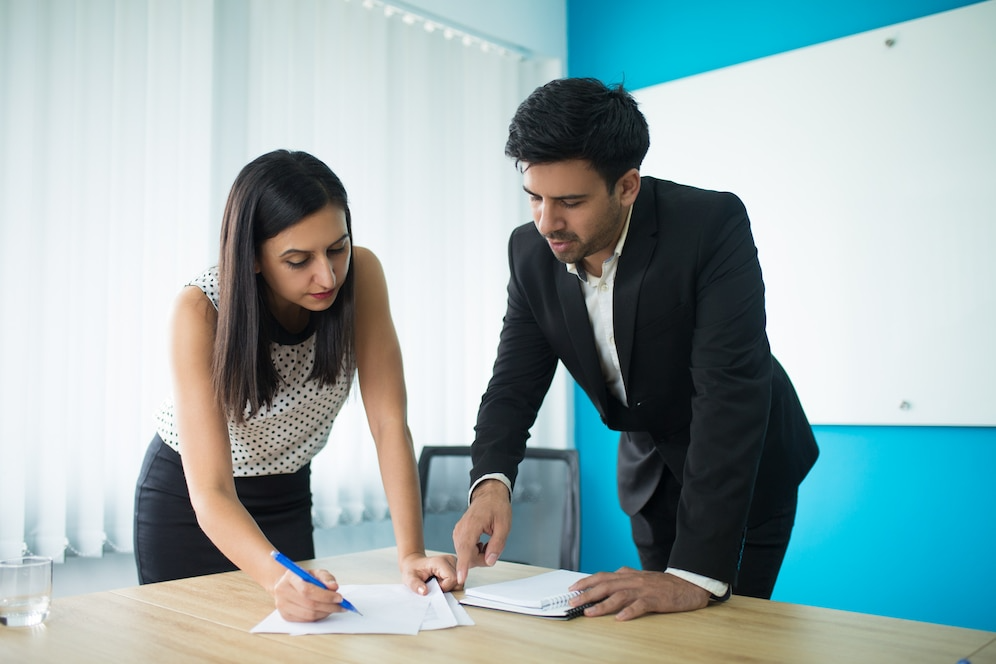 Navigating Company Registration in Noida: A Step-by-Step Guide
Why Choose Noida for Company Registration?
Noida's strategic location, well-developed infrastructure, and proximity to the national capital make it a hotspot for businesses across various sectors. The city boasts a conducive business environment, offering a blend of established industries and emerging markets.
Step-by-Step Guide to Company Registration:
Benefits of Setting Up in Noida:
Company registration in Noida opens doors to a multitude of opportunities in a rapidly evolving business landscape. By following this guide, you can navigate the registration process with confidence. Noida's strategic location, advanced infrastructure, and diverse business ecosystem make it an ideal destination for entrepreneurs looking to establish a strong business presence. Embark on your entrepreneurial journey in Noida and capitalize on its dynamic potential.
For more or any information about Intellectual Property Rights (Trademark, Patent, Design, Copyright, Industrial Design, Domain Name, International Trademark and IP Registrations and Corporate & Legal Services etc.