One person company registration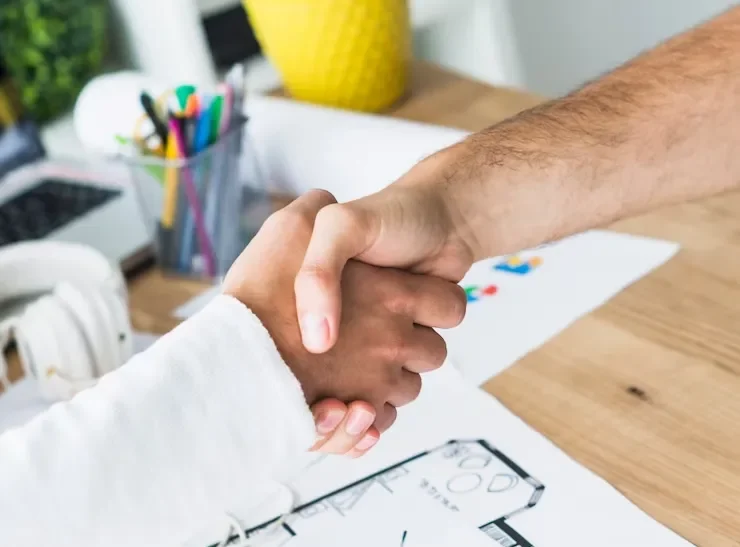 One Person Company Registration with P2lex Pleritus
Are you an aspiring entrepreneur looking to establish a business on your own? One Person Company (OPC) registration provides a unique opportunity for individuals to start and run a company single-handedly while enjoying the benefits of limited liability.  P2lex Pleritus is here to assist you in navigating the process of OPC registration seamlessly. 
Understanding One Person Company Registration
One Person Company registration is a legal process that enables an individual to establish a separate legal entity for their business while being the sole shareholder and director. OPCs provide the advantage of limited liability, allowing entrepreneurs to protect their personal assets from business liabilities.  P2lex Pleritus specializes in OPC registration and can guide you through the intricacies of the process.
One Person Company Registration Process
The OPC registration process involves several key steps, which  P2lex Pleritus is well-equipped to handle. 
One Person Company Registration Fees in India
When establishing an OPC, it is essential to consider the associated fees. The OPC registration fees in India vary based on several factors, including authorized capital and the state of registration.  P2lex Pleritus provides transparent information about the fee structure, enabling you to plan your budget effectively.
One Person Company Registration Charges
The cost of OPC registration includes not only the fees but also other expenses such as professional fees, stamp duty, and miscellaneous charges.  P2lex Pleritus understands the significance of cost optimization for entrepreneurs. They strive to provide cost-effective solutions without compromising the quality of service, ensuring that one person company registration cost is accessible and affordable.
One Person Company Registration Requirements
To register an OPC, certain requirements must be fulfilled.  P2lex Pleritus will assist you in understanding and meeting these requirements, such as having a nominee director who will take over in the event of the sole director's incapacitation or death. Their expertise ensures compliance with all legal obligations for OPC registration. 
Promoting One Person Company Registration with Plex Peritus
Best One Person Company Registration At P2lex Pleritus
With their transparent fee structure, personalized assistance, and commitment to client satisfaction,  P2lex Pleritus is your trusted partner in making your One Person Company registration a smooth and successful reality.
Contact  P2lex Pleritus today to embark on your journey as a One Person Company. Let their team of legal experts guide you through the registration process, allowing you to focus on building and growing your business with confidence. With their support, establishing your own company has never been easier.

For more or any information about Intellectual Property Rights (Trademark, Patent, Design, Copyright, Industrial Design, Domain Name, International Trademark and IP Registrations and Corporate & Legal Services etc.