Company Registration in Delhi
Company Registration in Delhi with P2Lexperitus: Streamlining Your Business Journey
In today's competitive business landscape, registering a company is not just a legal requirement but a strategic move that offers various benefits. From legal protection to improved credibility, company registration lays a strong foundation for business growth. When considering company registration in Delhi, a bustling metropolis and a key business hub in India, P2Lexperitus emerges as a prominent player that offers specialized expertise in the registration process.
Understanding P2Lexperitus
P2Lexperitus is a well-established legal consultancy known for its excellence in providing company registration services. With a team of seasoned legal professionals, P2Lexperitus stands out in its ability to guide clients through the complex registration process. Notably, their specialization extends to the dynamic business environment of Delhi, catering to the specific needs of businesses in the region.
Introduction to Company Registration
Company registration is the formal process of legally establishing a business entity, thereby granting it recognition as a separate legal entity. This process is pivotal for business owners aiming to establish a credible and secure business presence. Company registration comes with a range of advantages, including limited liability protection, access to funding opportunities, and enhanced business opportunities.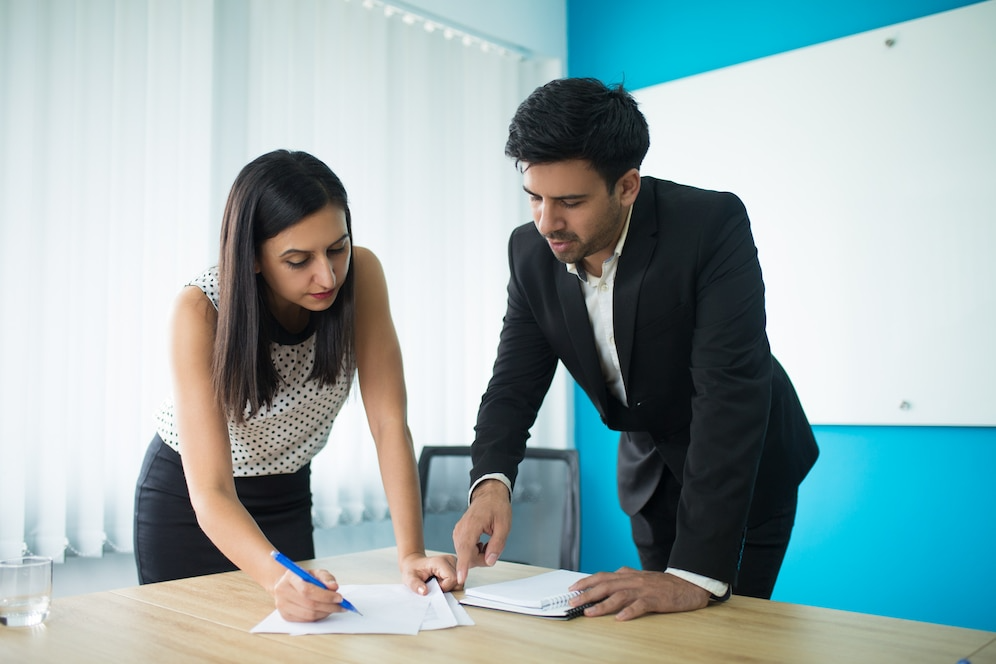 The Company Registration Process
Steps to Register a Company in Delhi
The first step involves selecting a unique and suitable name for the company, followed by submitting it to the Registrar of Companies (ROC) for approval.
P2Lexperitus assists in preparing the necessary legal documents, including the Memorandum of Association (MOA) and Articles of Association (AOA).
The completed documents are then filed with the ROC, along with the requisite fees.
Obtaining the Certificate of Incorporation: Upon successful review, the ROC issues a Certificate of Incorporation, marking the company's official registration.
Timelines and Expected Duration
The time required for company registration can vary based on factors such as the chosen business structure, the accuracy of documentation, and the workload of the ROC. With P2Lexperitus' experienced guidance, the process is expedited, ensuring efficiency without compromising on compliance.
Benefits of P2Lexperitus Services
Why Choose P2Lexperitus for Company Registration?
Proven Track Record-P2Lexperitus boasts a track record of successful company registrations across various industries, showcasing their competence and reliability.
Dedicated Team of Legal Professionals-The P2Lexperitus team comprises legal experts with extensive experience in company registration, making them well-equipped to handle diverse client needs.
Client Testimonials and Success Stories
Satisfied clients often provide testament to the quality of services rendered. P2Lexperitus' positive reviews underscore their commitment to client satisfaction.
Company Registration in Delhi: Key Considerations
Business Landscape in Delhi
Delhi's bustling economy and strategic location make it an attractive destination for businesses. P2Lexperitus' localized expertise helps clients leverage the city's opportunities effectively.
Regulatory Environment
Navigating Delhi's regulatory landscape can be daunting. P2Lexperitus' insights ensure businesses remain compliant with local laws and regulations.
Market Opportunities and Challenges
Delhi's diverse market offers ample opportunities, but also competition and challenges. P2Lexperitus aids businesses in devising strategies to capitalize on the city's potential.
In the complex realm of company registration in Delhi, P2Lexperitus emerges as a trusted partner. Their dedication to providing streamlined registration services, along with their expertise in Delhi's local business landscape, sets them apart. By choosing P2Lexperitus, businesses can not only navigate the registration process with ease but also position themselves for growth and success in the dynamic city of Delhi.
For more or any information about Intellectual Property Rights (Trademark, Patent, Design, Copyright, Industrial Design, Domain Name, International Trademark and IP Registrations and Corporate & Legal Services etc.
The duration varies, but with P2Lexperitus' assistance, clients experience expedited processing times compared to navigating the process independently.
Yes, foreign nationals can register a company in Delhi under certain conditions. P2Lexperitus provides insights into the necessary procedures for international entrepreneurs.
P2Lexperitus not only facilitates registration but also guides clients through post-registration compliance obligations, ensuring smooth operations.