Company registration in Ghaziabad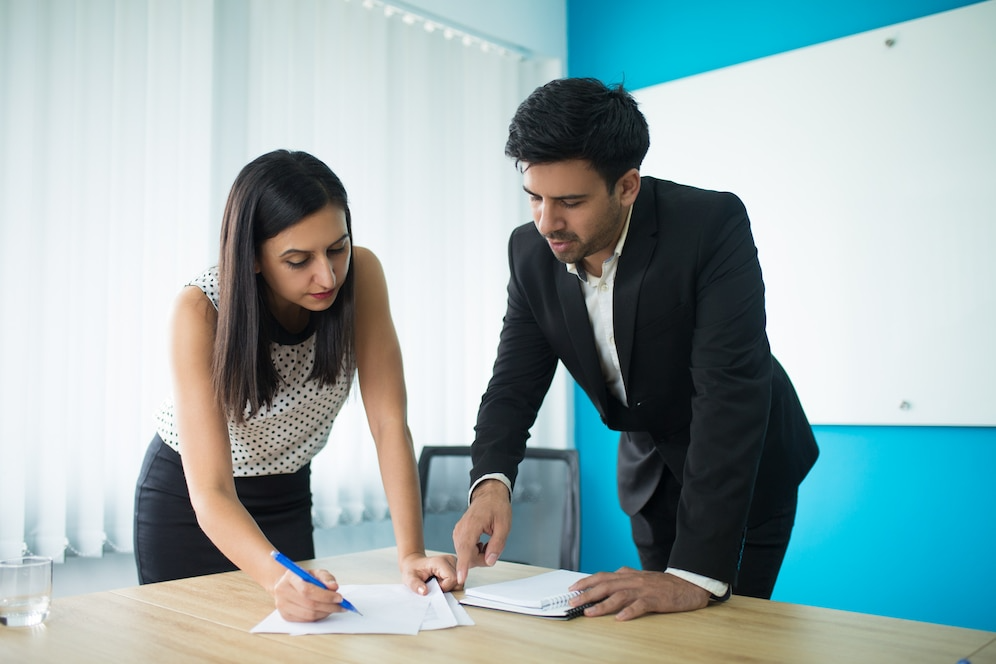 Streamlined Company Registration in Ghaziabad: Your Guide with P2Lexperitus
Unlocking the Advantages of Ghaziabad for Company Registration:
Ghaziabad's advantages as a business hub include its strategic proximity to Delhi, a rapidly growing industrial base, and well-developed infrastructure. Registering a company here provides access to a skilled workforce, diverse industries, and a network of business opportunities.
Step-by-Step Company Registration Guide with P2Lexperitus:
Leveraging P2Lexperitus for Success:
Embarking on your entrepreneurial journey through company registration in Ghaziabad is an exciting step towards growth and success. By partnering with P2Lexperitus, you're ensuring a smooth, compliant, and efficient registration process. Ghaziabad's thriving business ecosystem, coupled with P2Lexperitus's expertise, paves the way for a promising business venture. Embrace the opportunities that Ghaziabad offers, guided by P2Lexperitus, and lay a strong foundation for your business's future.
For more or any information about Intellectual Property Rights (Trademark, Patent, Design, Copyright, Industrial Design, Domain Name, International Trademark and IP Registrations and Corporate & Legal Services etc.