Company Registration in Goa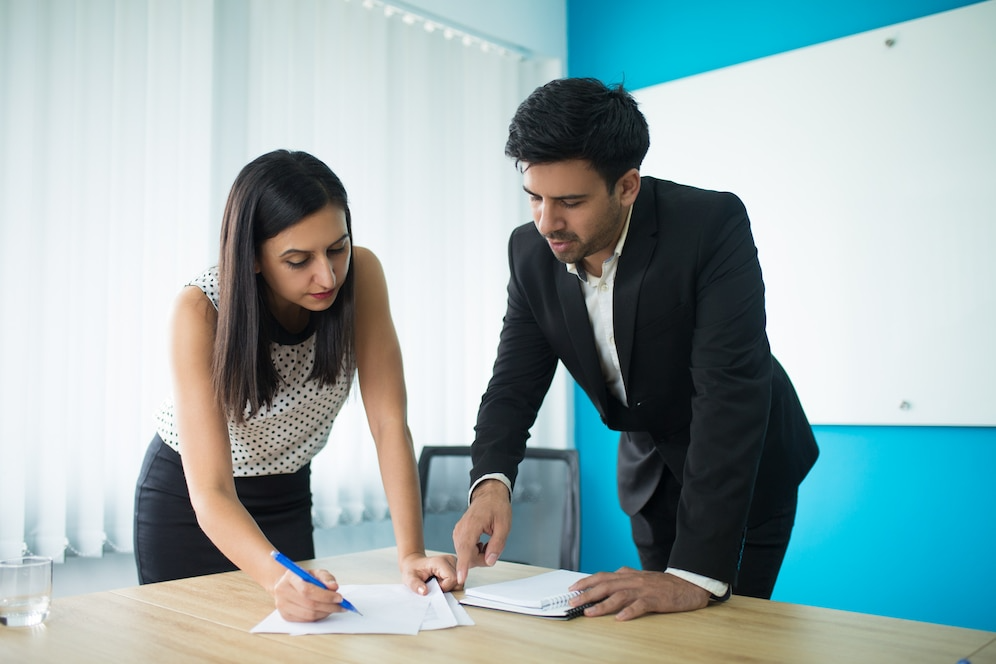 Comprehensive Guide to Company Registration in Goa with P2Lexperitus
Why Choose Goa for Company Registration?
Goa's strategic location, vibrant tourism industry, and emerging sectors such as hospitality, information technology, and manufacturing make it an attractive hub for business endeavors. The state's investor-friendly policies and relatively hassle-free registration process further enhance its appeal.
Introducing P2Lexperitus:
P2Lexperitus, a reputable name in legal and business advisory services, offers comprehensive support to entrepreneurs and businesses seeking company registration in Goa. With a team of experienced professionals, P2Lexperitus ensures that the registration process is smooth, efficient, and compliant with the legal framework.
Step-by-Step Guide to Company Registration:
Benefits of Using P2Lexperitus:
Registering a company in Goa is a promising venture, and with P2Lexperitus by your side, the journey becomes even more seamless. Their expertise, combined with Goa's favorable business environment, sets the stage for a successful and compliant business establishment. Embrace the opportunities that Goa offers and let P2Lexperitus guide you toward your business goals.
For more or any information about Intellectual Property Rights (Trademark, Patent, Design, Copyright, Industrial Design, Domain Name, International Trademark and IP Registrations and Corporate & Legal Services etc.